Shopping Cart
Your Cart is Empty
Thank you for your business!
You should be receiving an order confirmation from Paypal shortly.
Exit Shopping Cart
Inspiring people one smile at a time.
Don't leave your precious moment up to a camera phone.
Professional Hi-def Photography is here for you.
To provide the highest level of creativity and quality of video / photography for our clients.
To inspire, motivate and spread love through our work.

XL Media e-Tv

photography & video services
Weddings & Engagments

Book Your Date Now.

packages from $950
We are here for your Wedding , Engagement.
Event Photography

Commerical / Personal / Birthdays

Red Carpet Events

BOOK NOW !!


starting from $140.
Double-click the video to edit it and enter a short description of the video here.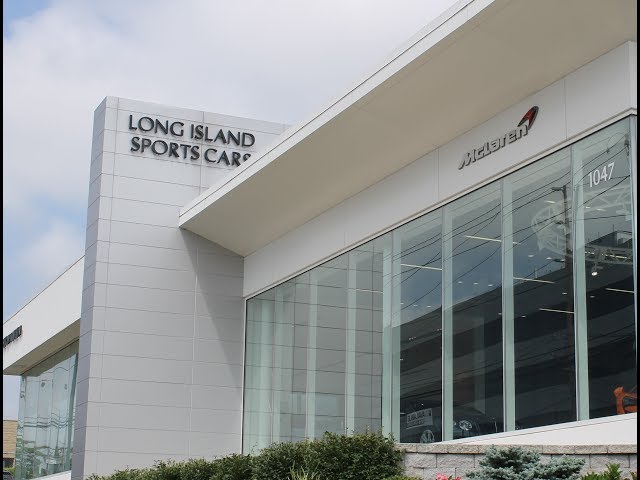 Double-click the video to edit it and enter a short description of the video here.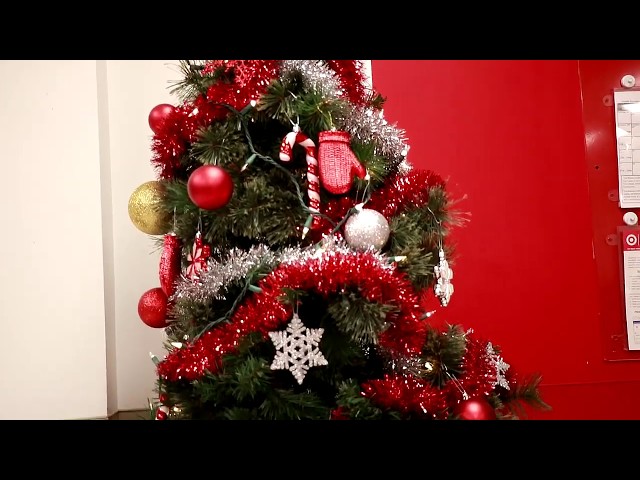 Double-click the video to edit it and enter a short description of the video here.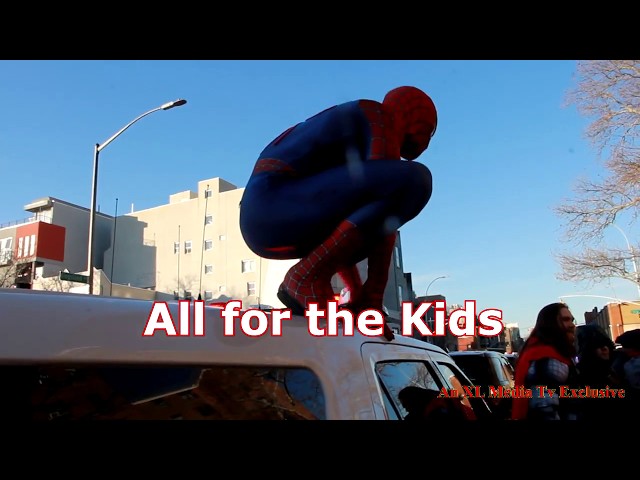 Double-click the video to edit it and enter a short description of the video here.
From early, I knew there was more to life than paying bills and watching TV. With no such thing as internet, being self-taught and reading was the only way to learn. Growing up in Brooklyn, NY in 80's with a single parent was tough, got into car to stay out of trouble. Working on cars since 1990 in Brooklyn. From self-taught mechanic, to working for many repair shops to owner of a retail/customize shop business. Graduate of automotive HS, Apex and Moblie Electronic Tech with MECP cert. Performing custom audio installs and custom products to personalize your car, so your car will be different from the next car.

In maximizing his many talents, Colin aka XL, has expanded his brand in 2015 and started XL Media TV, which handles photography and videography at many cars events, photo shoots, charity events and exclusive events. Having done photography in the past as a hobby and professional in the automotive industry , he blended the two. Being a car stylist he has that eye to make that vehicle look even more attractive. A graduate of Bric in Brooklyn, Colin is the Creative Director of XL Media TV. Making each project different and exciting, putting 110% of creativity in to his work.
Car Stylist is here for your vehicle.

Car photoshoots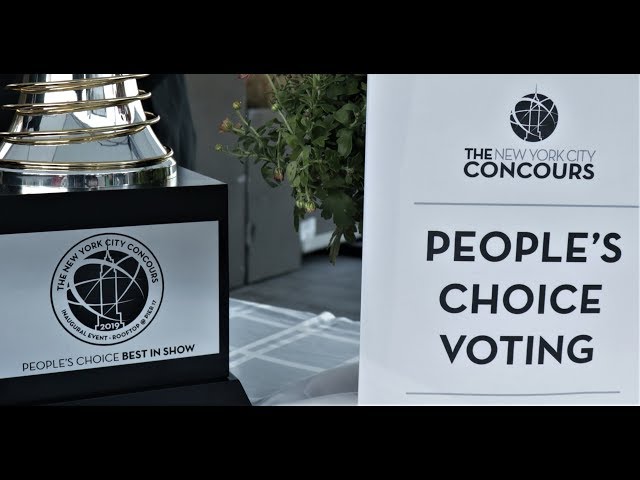 Double-click the video to edit it and enter a short description of the video here.
Double-click the video to edit it and enter a short description of the video here.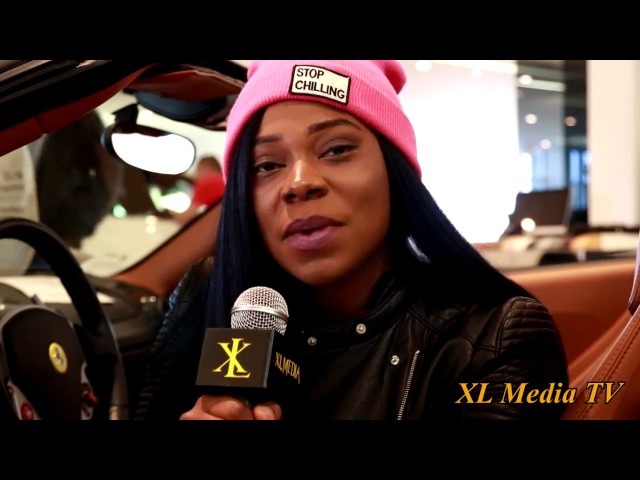 Double-click the video to edit it and enter a short description of the video here.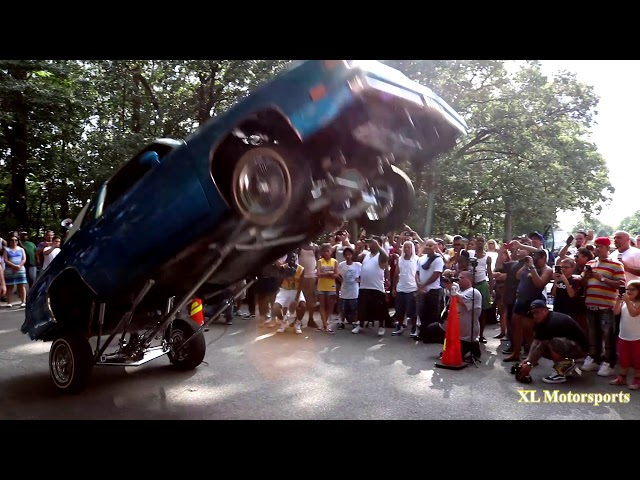 Double-click the video to edit it and enter a short description of the video here.
XL News. Inspire, Motivation and fun talk.
High Fashion Canines 2017

June 1, 2017
​by : Marcia Byam
The showroom of Ferrari-Maserati of Long Island is modern two-story, big boys (and girls) toy wonderland; and by toys I mean gleaming, gorgeous, Ferraris and Maseratis. But, on Thursday May 18th the top floor of the auto showroom was transformed into an elegant high fashion runway and event venue to raise money for Little Shelter Rescue @littleshelter ; one of Long Island's oldest no-kill animal shelters. The evening, billed as a Rescue Fashion Runway, showcased fabulous outfits by dog fashion designer Kevin Ugarte. The models were woofly (that's lovely in dog language) and featured adorable rescue pups from Little Shelter. Couture reigned, as colorfully dressed pooches sauntered down the runway proudly wearing their outfits. The evening showstopper was a gorgeous flowing bridal gown, the dream of any young pup with visions of her special day. Along with the doggie glam wear, attendees were treated to delicious fare from area restaurants. Fetch (one of the many sponsors) provided treats for the four-legged divas and there were a bevy of tempting prizes to be won during the silent auction and raffle. The evening was a wonderful tribute to the work of Little Shelter Rescue; indeed, it was the total package, elegant venue, beautiful people and pooches, great food, and a wonderful cause.

​Tuesday, June 20, 2017
by : XL
Cominidad de #Brooklyn se une en vigilia por padre de familia mexicano brutalmente agredido y en estado de coma. Diso Bendiga Domingo Tapia
Father of two young boys was knocked off his bike and hit his head on the ground placing him in a coma. His wife Esther Diaz asked for prayer and community help. Bishop David Maldonado jr and Borough Pres Eric Adams hold vigil for family. #xlmediatv

​Tuesday, February 21, 2017
by : Chris Wormley
The showcases at the Plitsz Fashion Show in NYC for NYFW were phenomenal. The show was full of a great mix of energy. Some attendees were dressed to snatch your attention, and other's confidently drew you in. This mix was ever present throughout the show.
There were designers like William Bradley who brought a primal twist on modern fashion, with a mix of patterns, fur and leather. On the other end of the spectrum, there were designers like Nina Lasak from Peru and Jolonzo Goldtooth whose line showed clear influences from clothing of Native American tribes.
Racing goes green in Brooklyn
​Saturday, July 15, 2017
by : XL
Summer 2017 saw Formula e racing making their first appearance in NYC. The soaring temperature was heated up in Red Hook, Brooklyn when Qualcomm New York City ePrix in association with Tag Heuer promoted electric street racing and demonstrated the potential of sustainable mobility… the green racing series. The Championship event expected to attract 15,000 visitors from all over the world featured a host of entertainment as well as education on green energy. Among them were celebrities like Chris Hemsworth, Naomi Harris and Leonardo DiCaprio.
This ambitious project got off the ground when 20 all-electric racing cars lined up on the grid and got fans out of their seats. A race worth watching as Sam Bird from the Virgin Atlantic team and star of the day, was also my favorite team.
This was an epic moment for the people living in Brooklyn and especially for me, born and raised here. A true motorsport enthusiast I am really over the moon with Alejandro Agag who made this all possible. Brooklyn will keep this forever! @fiaformulae #nyceprix #electricstreetracing #xlmotorsports
Porsche Power Day at Max Hoffman center
​October 1st , 2017
by: XL
Such a bright and warm day October day made a beautiful opportunity for The inaugural Driven to America event to be held in Muttontown, Long Island. Driven to America hosted by Collectors car showcase signifies the moment in history when Maximilian Hoffman made a deal with Ferdinand (Ferry) Porsche to import the air-cooled sports cars to America in 1951. The manufacturing of the air-cooled Porsche ended with the model 993 in 1998. So many historic and modern Porsche cars will be displayed in a promenade as well as on the Great Lawn near the mansion that sits on the Hoffman Nature preserve. The mansion made a fantastic backdrop to the many generous and clean looking classics and exotic vehicles that porsche owners, race car drivers and car enthusiast came to see. Jamming music and joyful smiles filled the air as many in attendance took pictures to capture the moment. Excitied to have my team at this event and leave you with an appreciation of automotive visionaries that took the risk and investment into the automotive industry that so many of us car lovers enjoy today. #porsche #ccs #driventoamerica #maxhoffman #xlmotorsports

Comic Con 2017 takes over NYC
​October 7th , 2017
by: Hero X
Omg...Well this pass weekend NYC well known to many citizens as Gotham City was taken over by Comic Con. New York Comic Con attracted over 195,000 fans, easily making it the largest comic book and pop culture gathering in the country. We're proud to be able to experience this expo for he first time. Few weeks before Halloween, Comic Con put smiles on the faces of their fans with new exciting movie trailers like Justice League , Walking Dean and more. New video game demos and displays were on hand for fans to try them out like planet of apes and stars wars. Lets not forget the impressive super hero and villain dressed up costumes and graced the multi floors of Comic Con. So Gotham City has been saved till next time. If you missed Comic Con ...oh well sorry.. #comiccon2017 nycc2017 #xlmediatv #nyc

​Nov 30th, 2017
by: C.Dilmohamed
What a great cause that Team XL is proud to be invited to. But mostly honored to support " The Colon Cancer Foundation " in their efforts to raise awareness to the fourth most common cancer in the U.S and second leading cause of death from cancer. Candice Jay spoke with the founder Dr.Weber to get more understanding of how colon cancer affect so many people. We embrace their mission of a world without colorectal cancer and encourage all those over 50 years old to get screen. #coloncancer #xlmediatv #nyc #ccf

​Dec 10th, 2017
by: C.Dilmohamed
Merry Christmas and Happy Holiday. This year marks Martino Autoconcepts annual Toys for Tots 2017 event in Glen Cove, Ny. On a very cold day like 28 degrees to be exact, the US. Marines, car enthusiast,car clubs and local supporters, that brought new unwrapped gifts for kids all over the tri-state area. Team XL captured the essence of the event with photographs and video. Sang the national anthem ,listening to the awesome sounds of the bagpipers it sure was a wonderful event not to miss. With collecting over 50,000 toys they are hoping to put smiles and joy in hearts of many kids. #toys4tots #xlmotorsports #xlmediatv

Crushing- God Turns Pressure into Power

​April 16th, 2019
by: C.Dilmohamed
The Bible has many stories of military heroes, prophets, preachers, and kings who consistently followed God and His plan despite much suffering and pain and are great examples for us to follow. Among them today, is a leader and commander, so in tune with Gods plans, he has been called by God to lead His people. Bishop T.D Jakes is todays Moses, Joshua, David, Job, and Daniel all in one. In the faces of multiple disastrous situation in his own life he excelled in his ability to stand up against all odds, staying faithful, remained determined to lead his people through many hardship and struggles. How many of us would be so steadfast in the face of adversity? He is beyond remarkable, he is Tough! Relentless! A powerful man of God! With Divine backing, he and his causes are a force to be reckoned with. Bishop's weapon of worship, not only slay and defeat the enemy but also decapitate him. His teachings encourages us daily to stay faithful through suffering, have hope because the enemy has already been defeated and through Christ we can overcome setbacks and stand victorious!
Bishop Jakes has steered the people towards God and impacted millions of lives earning him an enduring reputation among many people in many different places around the world. No surprise when hundreds of followers from all ages and generations lined the streets in New York on April 16th to meet and greet the Bishop with a heart of gratitude and to get their signed copy of his new book 'Crushing'. Bishop T.D. Jakes, a best-selling author, producer, preacher was humble and compassionate with the elderly, warm and inviting has he greeted the anxious crowd. A photo op with the Bishop was icing on the cake!
XL Media TV in association with Thy Journey were honored to meet the Bishop as he launched 'Crushing' with its powerful message "God turning pressure into Power'.' This book will inspire us to examine our own crushing moments and may bring a greater understanding of God's ongoing process of transforming those moments into power to produce the finer us… "Fine Wine" We had so many questions for the Bishop but with time constrains we asked for advice on Mental Illness that is plaguing our single mothers out there. We are committed to sharing with you our viewers, words of wisdom as always, this time from Bishop T.D. Jakes. God Bless you Bishop T.D Jakes and First Lady Serita Jakes!
XL Media TV / Thy Journey Art
Pastor Donnie's 60th Birthday Celebration

With All Star Friends

​November 16th, 2019
by: C.Dilmohamed
XL Media Tv joined the long line of All Stars Gospel Artists, family, friends, dignitaries, fans and well wishers to pay tribute to one of the most respected pastors...Pastor Donnie Mcclurkin, as he celebrated 60 years of life and a new album " A Different Song " on November 16th.

On one of the coldest nights, there was no standing room left at The Greater Allen A.M.E Cathedral of New York as hundreds came to commemorate this once-in-a lifetime joyous occasion.
This was a spectacular event and the artists did not disappoint! High energy performances from Tasha Cobbs-Leonard, Kierra Sheard, CeCe Winans, Erica Campbell, Hezekiah Walker and others, electrified audience into praise, worship and rejoicing in the Lord. Host Kirk Franklin was unexpectedly entertaining and funny when he engaged the audience to compete for the birthday song tribute. The undefeated winner however, was Pastor Donnie…presented with the YouTube Award for over 4 Million Albums sold!
Pastor Donnie, May God bless you and grant you many more healthy years
Xl Media Tv / Thy Journey Art
Come checks us out on
IG @xlmotor
Twitter @xtremelincoln
FB @xlmotorsports
YOUTUBE
VIMEO
INSTAGRAM
TWITTER
FB
/